Register in advance for this meetup via Zoom: https://zoom.us/meeting/register/tJUvdumuqzoiG9OdmNkJS5DWm4J9Zq40FN-2
After registering, you will receive a confirmation email containing information about joining the meeting.
Wondering if the crypto space is right for you? Travin Keith, a long time member of the space since 2013 and has been working full time in the industry since 2016 in a variety of positions, roles, and even locations, will be going over various aspects of the industry, such as what to expect and how to get started, to help people decide whether they should take the leap or not. Though a passionate member of the community, he does understand that it's not for everyone, and considers working in the space to be one of the worst financial decisions of his life, but at the same time, one of the best decisions he's ever made.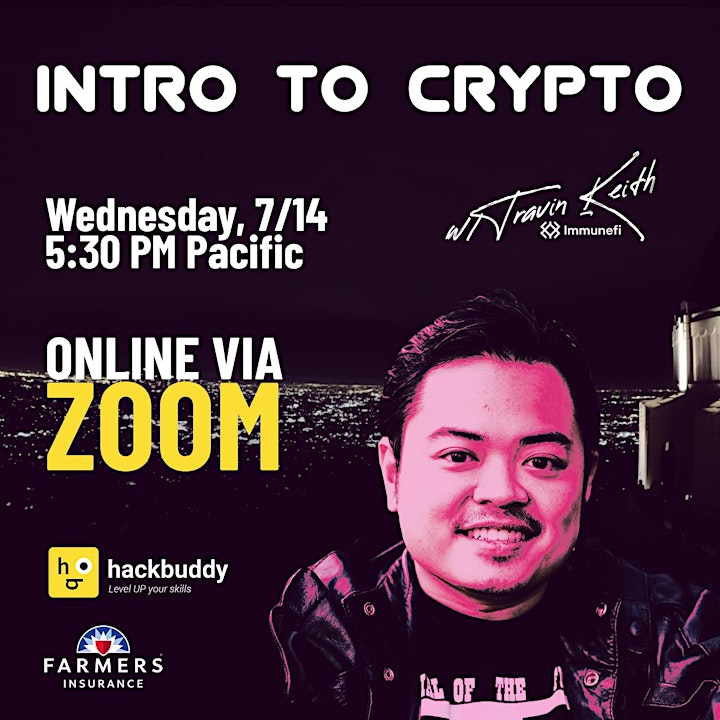 About the Presenter:
Travin Keith is a Co-Founder of Immunefi, the largest bug bounty platform focused on cryptocurrency projects such as those around decentralized finance (DeFi). Immunefi has over $3 million dollars in bug bounties paid out in just 6 months and holds the record for having one of the largest single bug bounty payouts at around USD 800 000. The platform currently has over $23 million in rewards available and is open to anyone to get started, find bugs, build rep, and get paid.
In addition to Immunefi, Travin has an extensive background and range of experiences from having lived in eight countries across four continents. These experiences include large open source related projects like co-authoring the white paper of Hyperledger, a Linux Foundation project, providing technical architecture to the European Commission's Blockchain4EU project, writing for the Open Source Initiative, and developing informational material to the 4T-DLT initiative of Digital Switzerland. It also includes startups like co-founding STOKR, an STO platform on Ethereum and the Liquid Network by Blockstream and many other smaller open source projects.
He has also been involved with educational projects around blockchain and crypto at ETH Zurich, such as BIOTS and BETH, and has been a regular public speaker, including at the annual Hackers' Congress in Prague, Consensus by CoinDesk, Open Source Summit: Europe, and the Open Source Leadership Summit.
____________
This ONLINE event is hosted by Farmers Insurance Group, an American insurer group of automobiles, homes and small businesses and also provides other insurance and financial services products. Farmers Insurance has more than 48,000 exclusive and independent agents and approximately 21,000 employees.
Want a career at Farmers as a web developer or software engineer?
They are hiring!
Visit: https://farmers.com/careers for more info.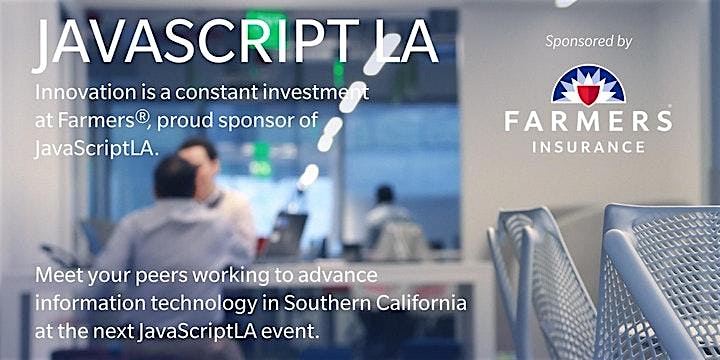 Stuck at Home?
MASTER ES6 WITH US.
Learn the new industry standard of coding in Javascript.
Six hours of video content!
Improve yourself while under lockdown!