Register in advance for this meetup via Zoom: https://zoom.us/meeting/register/tJMtc–uqzMvG903pxWVo6Dao_3V0WO7ZnHZ
After registering, you will receive a confirmation email containing information about joining the meeting.
We will dive into what Next.js is and how it helps us build and scale complex JavaScript applications. We'll see what Next.js gives us out of the box, and learn some common rendering approaches used in modern JS apps (server-side rendering, static site generation, and client-side fetching).
By the end of this talk you should know enough about Next.js to know how to spin up a new app and start playing around with it on your own.
To get the most out of this talk, some knowledge of React will be helpful—but it's not required!
About the Presenter:
Ben Johnson is a senior software engineer working for Housecall Pro. He's currently living up in the greater Seattle area and loving the rain. He's used Next.js to build a wide range of applications, ranging from small side-projects to blogs to full-blown marketplaces.
Twitter: https://twitter.com/benjamminj
LinkedIn: https://www.linkedin.com/in/benjamin-d-johnson/
____________
This ONLINE event is hosted by Farmers Insurance an American insurer group of automobiles, homes and small businesses and also provides other insurance and financial services products. Farmers is hiring! Visit https://farmers.com/careers to get started!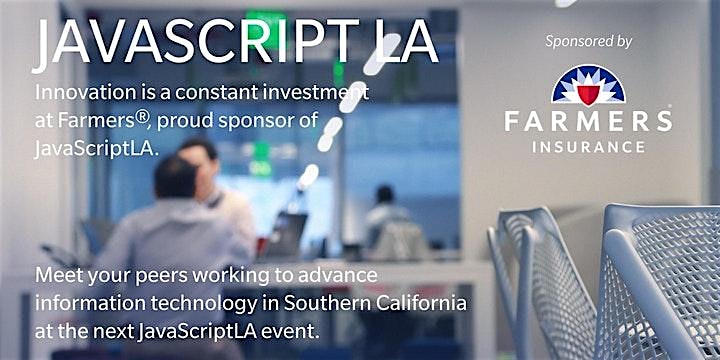 Stuck at Home?
MASTER ES6 WITH US.
Learn the new industry standard of coding in Javascript.
Six hours of video content!
Improve yourself while under lockdown!