Register in advance for this meetup via Zoom: https://zoom.us/meeting/register/tJ0udeuuqTkvG9Mcl-5Q4lOQqf-t85oQ-cr0
After registering, you will receive a confirmation email containing information about joining the meeting.
Kubernetes appears to have won the container orchestration space, and may already be the substrate underneath many of your applications. The Kubernetes ecosystem has a ton of new ideas and exciting tools, but it can be daunting to know how to start digging in.
This talk aims to provide some wayposts for your journey to explore Kubernetes. We'll introduce some useful tools for inspecting and debugging and setting up a fast feedback loop (Lens, skaffold, cdk8s), and we'll try them out while developing a simple Kubernetes native Node.js application.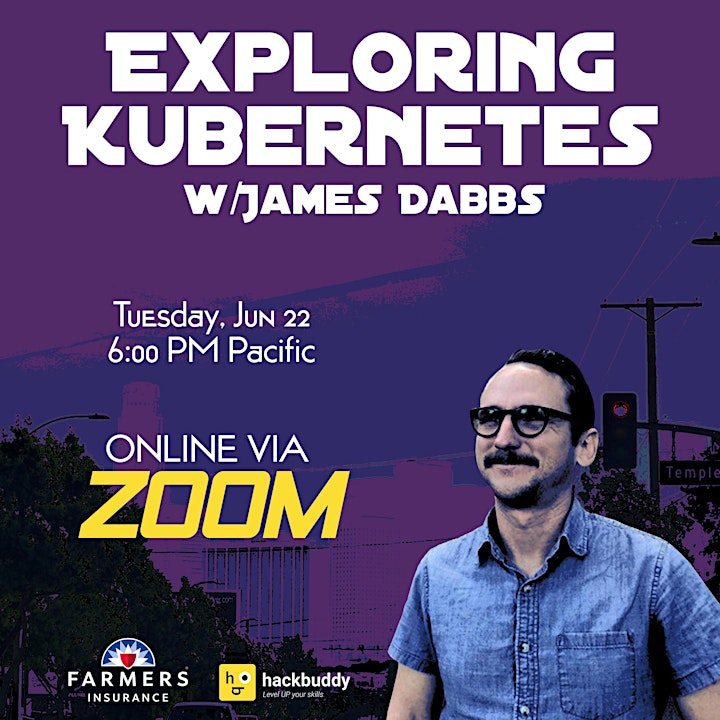 About the Presenter:
James Dabbs works at Procore, in the platform group. In his spare time, James contribute to the π-Base, plays the drums, and hangs out with his wife.
He is very passionate about learning and teaching. If you're a beginner, a student, or just have a question, please don't hesitate to reach out to James.
GitHub: https://github.com/jamesdabbs
Twitter: https://twitter.com/jamesdabbs
Website: https://jdabbs.com/
____________
This ONLINE event is hosted by Farmers Insurance Group, an American insurer group of automobiles, homes and small businesses and also provides other insurance and financial services products. Farmers Insurance has more than 48,000 exclusive and independent agents and approximately 21,000 employees.
Want a career at Farmers as a web developer or software engineer?
They are hiring!
Visit: https://farmers.com/careers for more info.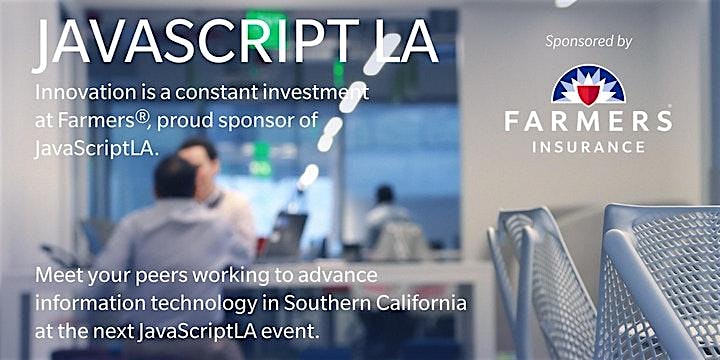 Stuck at Home?
MASTER ES6 WITH US.
Learn the new industry standard of coding in Javascript.
Six hours of video content!
Improve yourself while under lockdown!