You have to register via this link https://documentdatabaseforjavascript.splashthat.com/jsgroup to be able to attend this event!
No need to suit-up for this meet-up. Mongo DB has rapidly grown to become a popular database for web applications and is a perfect fit for Node.JS applications, letting you write Javascript for the client, backend and database layer. Its schemaless nature is a better match to our constantly evolving data structures in web applications, and the integrated support for location queries is a bonus that's hard to ignore. Throw in Replica Sets for scaling, and we're looking at really nice platform to grow your storage needs now and in the future.
Javascript Engineers will learn:
• How you can get a FREE Atlas Account
• How Javascript is used in the MongoDB shell
• How to access MongoDB Atlas using the MongoDB Javascript Driver
• How you can use Javascript in Atlas to write: Database triggers, Webhooks, and APIs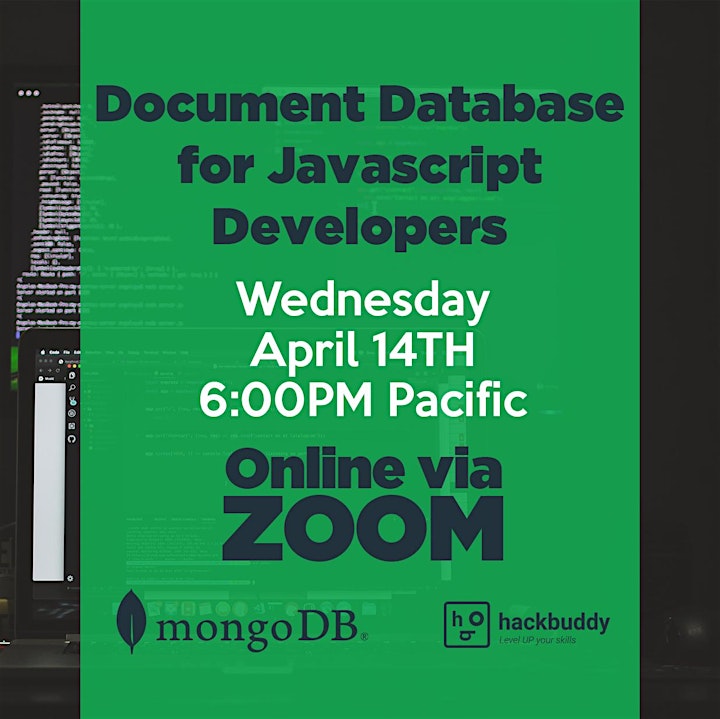 About the Presenter:
Aaron Nowlan is an experienced Sales leader with a history of success in highly competitive enterprise sales cycles. He has expertise in the application of MEDDIC and Force Management methodologies and ongoing team enablement.
He is currently the Senior Solutions Architect at MongoDB.
WHEN:
Wednesday, April 14, 2021
6:00 PM to 8:00 PM PDT
——
This ONLINE event is hosted by Farmers Insurance Group, an American insurer group of automobiles, homes and small businesses and also provides other insurance and financial services products. Farmers Insurance has more than 48,000 exclusive and independent agents and approximately 21,000 employees.
Want a career at Farmers as a web developer or software engineer?
They are hiring!
Visit: https://farmers.com/careers for more info.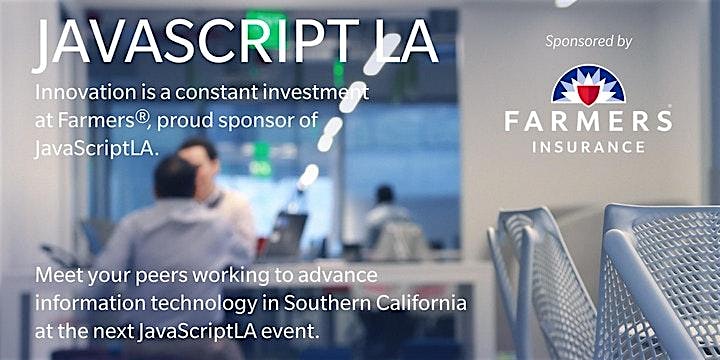 Stuck at Home?
MASTER ES6 WITH US.
Learn the new industry standard of coding in Javascript.
Six hours of video content!
Improve yourself while under lockdown!