Register in advance for this meetup via Zoom: https://zoom.us/meeting/register/tJItcumuqjkiH9wgZwlBdAFFyRobYz8MkViZ
After registering, you will receive a confirmation email containing information about joining the meeting.
React revolves around reusable components, but how you write those components can determine how flexible and reusable they are. Inversion of control is a great way to write your components to allow a great engineer-focused development experience.
On this virtual meetup, Dylan will walk you through his thought process when building new reusable components.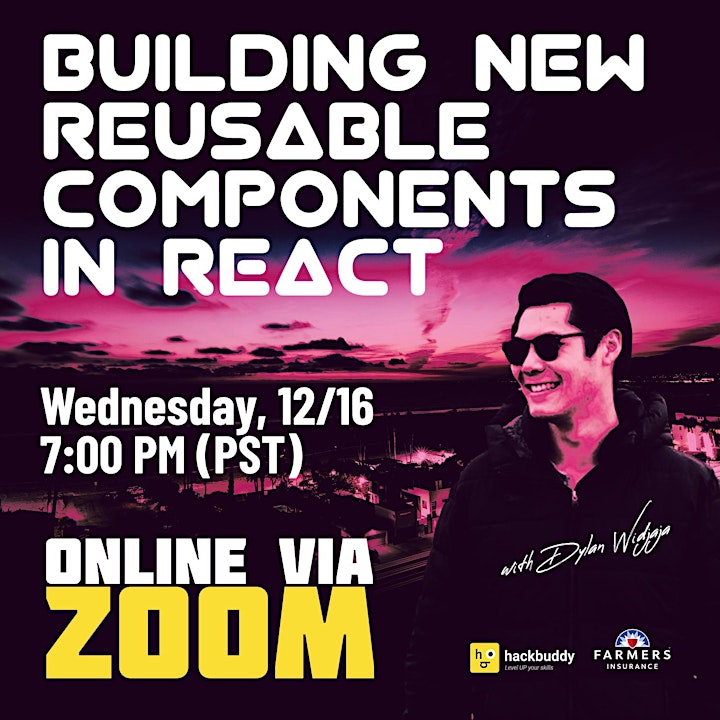 About the Presenter:
I'm Dylan Widjaja, currently a Software Engineer at SurePrep LLC. I've been working as an engineer for about 2.5 years and always trying to learn best practices of the tools I use. I'm happy to share what I've learned~
Github: https://github.com/dwidjaja945
LinkedIn: https://www.linkedin.com/in/widjajad
____________
This ONLINE event is hosted by Farmers Insurance, an American insurer group of automobiles, homes and small businesses and also provides other insurance and financial services products. Farmers is hiring! Visit https://farmers.com/careers to get started!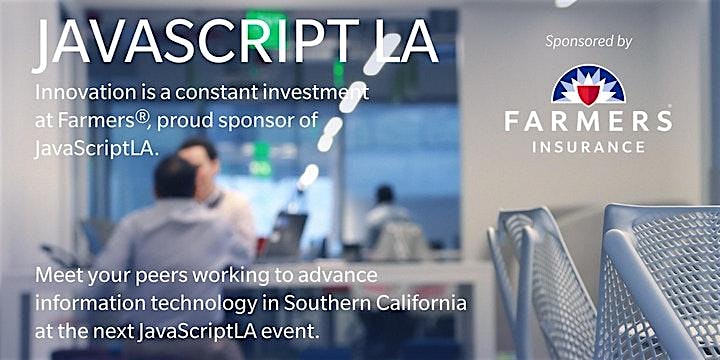 Stuck at Home?
MASTER ES6 WITH US.
Learn the new industry standard of coding in Javascript.
Six hours of video content!
Improve yourself while under lockdown!